Mr Reed is crawling! So excited that he has reached this milestone but that means things will be changing in the Hayden house. We have already discovered that our coffee table would be the perfect place to store his toys rather than our magazines. So I am on the hunt for some storage containers.
I stumbled upon this cute blog called
Make It and Love It
with tons of tutorials including one to make your own storage containers. Hmmm...sewing is not a talent I possess so I won't be trying this but some of you might like to!
They did turn out really cute.
That got me thinking about getting some handmade ones in cute fabrics. So I took a look at Etsy and found these which I think will work and will bring in some more of the aqua I am tyring to go for in the living room.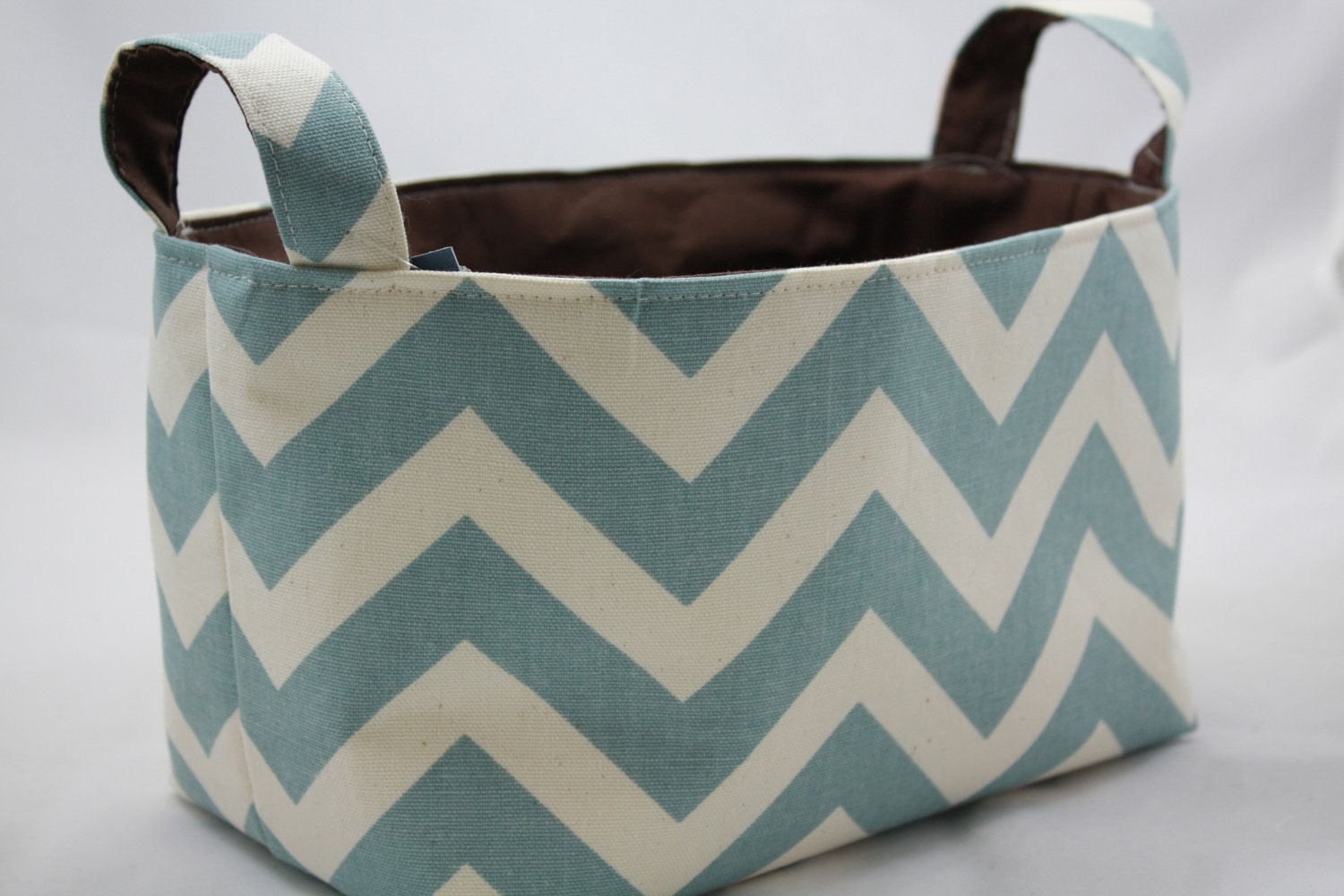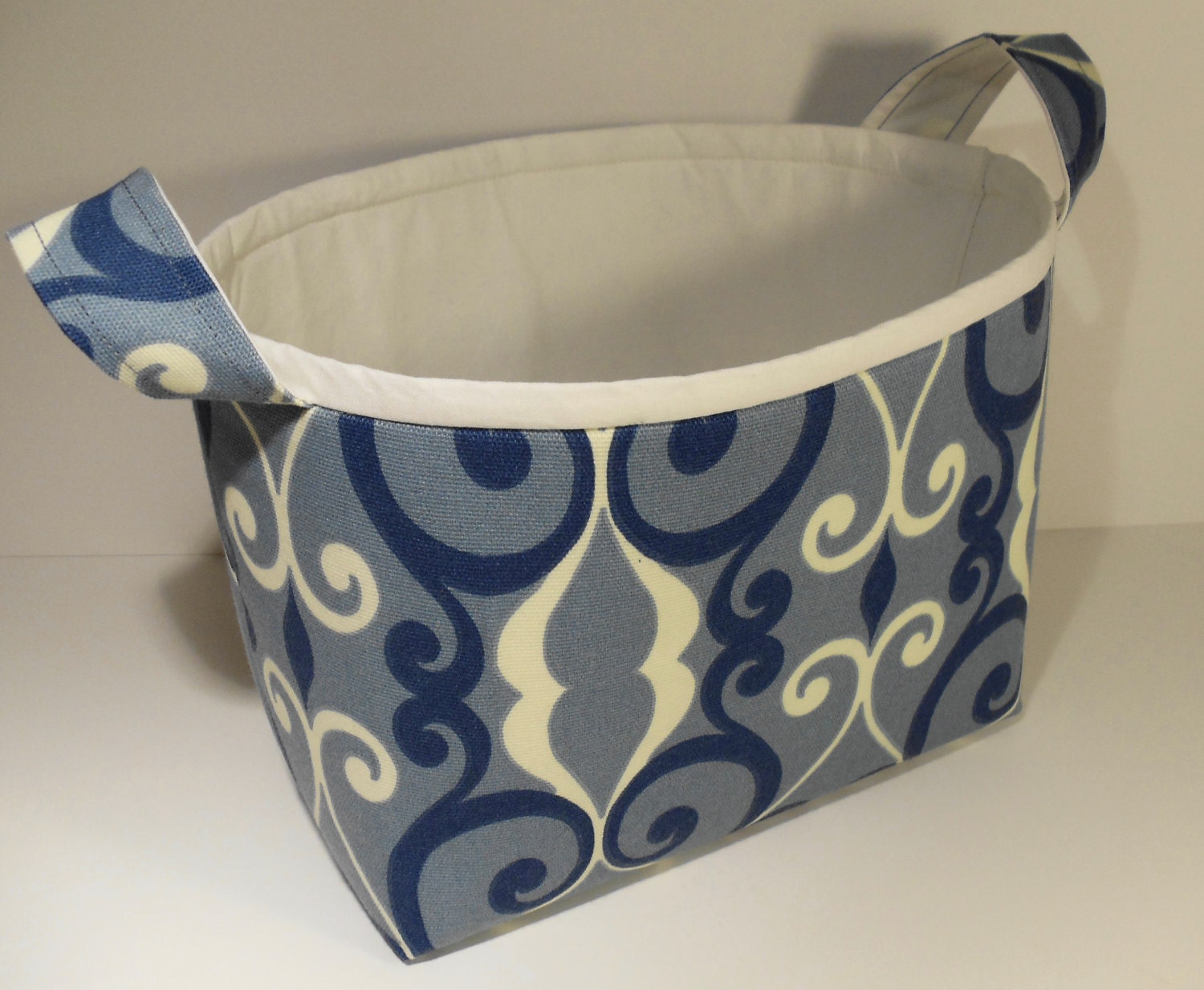 We will see what I end up with...I might just go with something more neutral.